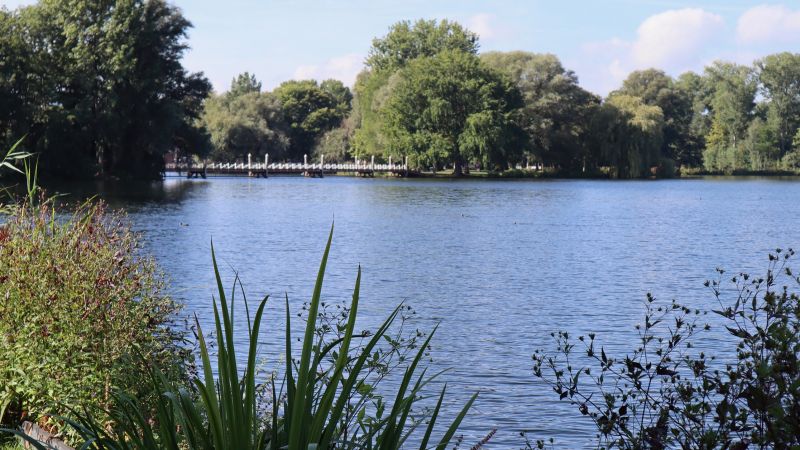 Booking our meeting room
The brand-new meeting room at windmill De Ster can be booked for meetings, retreats or workshops. The room and its terrace offer a truly unique view of the Kralingse Plas.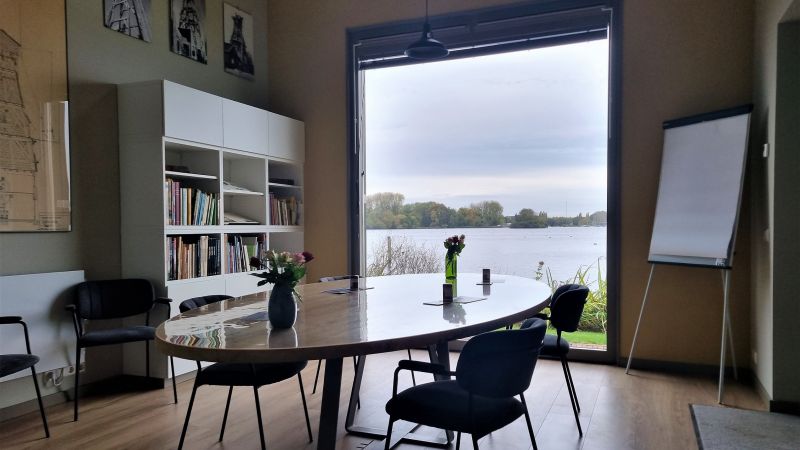 The meeting room of our snuff and spice mill is suitable for smaller groups of up to 10 people and has all modern facilities including catering. The room can be booked for the mill's operating days: Wednesdays, Thursdays and Saturdays between 9 a.m. and 6 p.m. With sufficient wind, you can also watch us grind spices using traditional methods.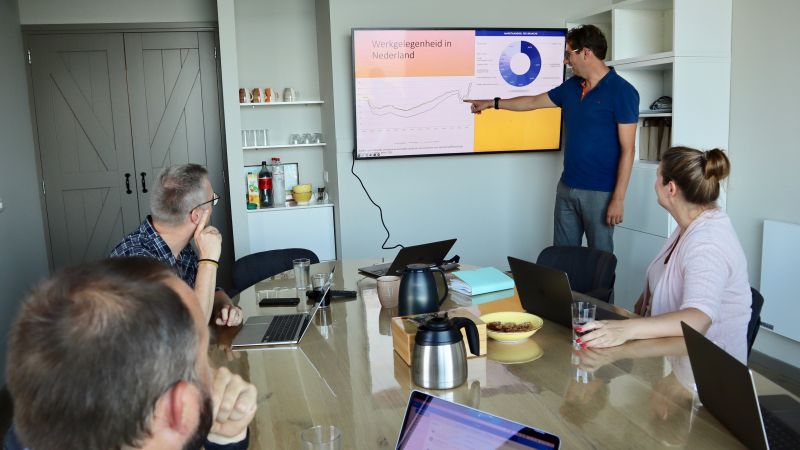 Interested? Ask about the possibilities or request a quote (email: verhuur@snuifmolens.nl; phone: +31 6 57193761).